[Collezione]
WOODBLOCK
Oak material reveals new vibrations
Woodblock is the result of meticulous research aimed at rediscovering the beauty of oak wood reproduced in 40×240 cm, 24×240 cm, and 24×120 cm planks and large-size 120×278 cm
6.5 mm-thick decorations. Hardness, strength and flexibility are
the main characteristics of a porcelain stoneware tile with versatile aesthetics suitable for a variety of uses in residential and commercial environments, with wall and floor applications or for customised furnishing accessories. Three surfaces obtained with exclusive technologies offer a contemporary and very natural interpretation
of wood material.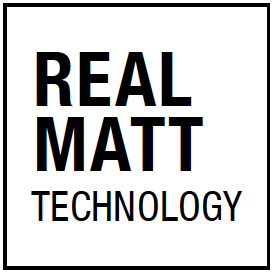 Introducing the perfectly matt finish with a velvety touch
Real Matt technology lends porcelain stoneware a highly matt finish (much more so than the unworked finish), guaranteeing maximum softness to the touch and ease of cleaning. The result of talent, research, and constant passionate experimentation with ceramics, this technology removes absolutely all reflections from the tiles. Featuring layer upon layer of only the most select materials and very low levels of gloss, the body of these tiles renders the appearance of their natural counterparts and their multiple shading effects with an absolute realism.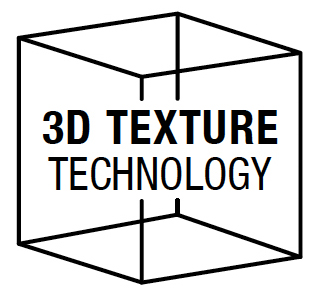 3D Texture with intense material realism
Fondovalle is heralding a new era in the production of porcelain stoneware thanks to 3D Texture, a highly innovative digital technology that offers a deep material quality, producing
a three-dimensional effect on surfaces to accurately resemble
the wood that inspired them. 3D Texture technology permits perfect synchronisation between different applications and materials with extraordinarily realistic effects and depth of detail. The result
is the fruit of investment and painstaking research, enhancing
the three-dimensionality of the pressed mix; colours and textures synergistically harmonise and the surfaces acquire an authenticity perceptible to both touch and sight.
Porcelain stoneware slabs - Gruppe BIa UGL