[Collezione]
HOMESCAPE
Enveloped by the most secret essence of nature
We find ourselves in a dreamlike setting, immersed in the French countryside, where – surrounded by nature's gifts – time is marked by the slow passing of the seasons. The earthiness of clay and the vigour of plants and flowers fuse to provide new colour combinations for our new concrete-effect ceramic tiles. Subtle, welcoming textures are ideal for the creation of interiors in which you feel completely at home.

Three-dimensional effects and a very natural matt finish
Matt&Deep is an exclusive production technology applied in processing the mixes that form our porcelain stoneware. It makes the surface extremely matt, while enhancing the three-dimensional appearance of graphic motifs and structures. Overlays of selected materials and pigments with very low gloss levels blend deep in the ceramic substrate, providing ever-varying shading effects that make the interpretation of natural materials perfectly real.
Naturale rettificato (EN)
Porcelain stoneware slabs / tiles - Gruppe BIa UGL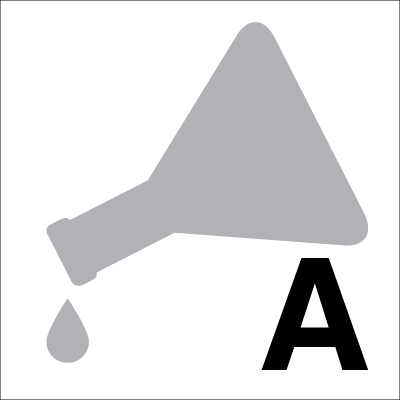 Naturale rettificato
6,5mm


8,5 mm